Can You Actually Enjoy a Trip to the Dentist? We Think So.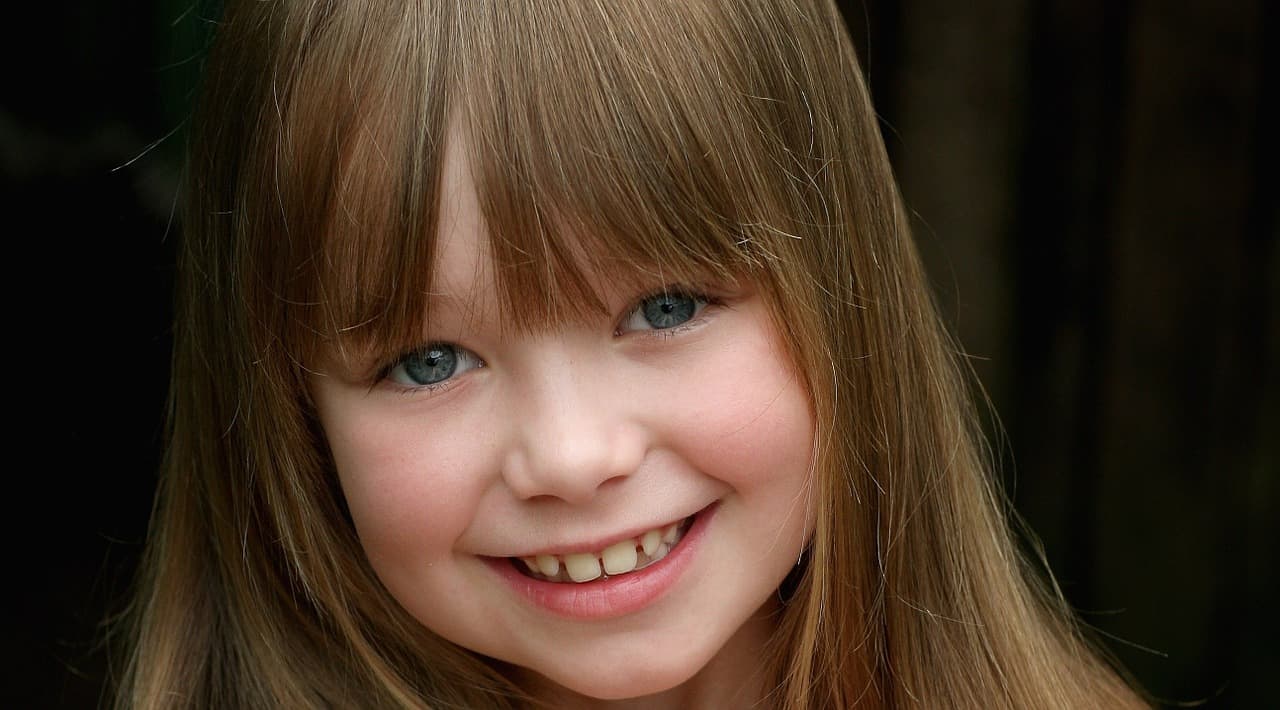 For as long as people have been going to the dentist, it has often been regarded as a dreaded affair. However, your visits to the dentist do not have to be dreaded any longer. At Merion Village Dental, we have set out ways to redefine your dentist visit experiences. We started this redesign by making sure every connection we share with our patients, both in-office and online, is valuable.
Here are the 10 ways we are changing what people expect from a visit to the dentist:
Our guiding principle: You are more than our patient – you are our guest
This is the philosophy behind all that we do. We are always going to deliver the highest quality dental care available – but that is just the beginning. We want you to feel like our guest, so we have shaped an experience for you that is both personal and valuable.
Extended hours that make sense for busy people and families
In today's busy world, we understand how important flexibility is in scheduling an appointment, so we have extended our weekend and evening hours to make it easy to schedule your visit.
HOURS: Monday, Wednesday, and Thursday: 7am-8pm, Tuesday: 7am-8:30pm, Friday: 9am-4pm (8am by appointment only), Saturday: 7am-2pm, Closed on Sundays.
From small treats like free cookies and Starbucks coffee to bigger aspects like a cheerful and courteous staff, we want you to feel valued, respected, and comfortable during your visits at Merion Village Dental. Our patients have a better experience when they are relaxed and cared for, so why not make that our priority?
"Lunch Bunch" appointments that include a boxed lunch to-go
Our "Lunch Bunch" appointments were designed for busy clients that have limited time for dental care. Most of us even need to schedule appointments during our lunch hour, so we created a system where scheduling an appointment during your lunch hour is no longer an issue! You can schedule your appointment Monday-Friday between 11am-2pm, and we will provide a lunch for you to take afterward. We even donate the money we spend on your lunch to Faith Mission Shelters.
The friendliest, most courteous staff in the area
Our accommodating and welcoming staff is something we are especially proud of at Merion Village Dental. The staff is dedicated to making you feel comfortable, relaxed, and valuable. All of the employees at Merion Village Dental – from our administrative staff to our dentists – are working to create the best dental experience you have ever had.
A website as welcoming as our staff
In addition to accommodating staff, we have also created an easy-to-navigate online experience that is designed to save you time and give you the information you need. You can schedule an appointment, fill out forms, view all of our services, get educated in our "News You Can Use" section, and learn more about our staff – all from the convenience of your home or workspace through our friendly and welcoming website.
Online forms that save you time
We understand that you are busy, and because of that, we have included most of our major and frequently used forms online for you to fill out at your convenience. This means no more coming in early to fill out paperwork!
"No Cavity Club" for kids
We believe that good dental health is a family value that should be celebrated. Our "No Cavity Club" is a program that rewards children for having a cavity-free visit. We celebrate this special occasion by giving the children a certificate, by posting their picture in the office and on our website, and by entering them in a monthly gift card drawing.
A "direct line" to the Tooth Fairy for young children that have lost a tooth
Young children can go to the Merion Village Dental website and communicate directly with the Tooth Fairy. After they have lost a tooth, they can send a letter directly to her so that she knows it is time for a visit. While on the website, they can even see the answers to some common questions young children have about losing teeth.
Monthly referral contests
There is no higher praise from our patients than that of a referral. To show our appreciation, we hold a monthly drawing for anyone that has referred a friend or family member to Merion Village Dental. We have given away everything from concert tickets to waterpark passes!
We tried to create a patient experience that changes what people expect from a trip to the dentist. From extended hours that make more sense for working families to free cookies and Starbucks, you'll feel more like a guest than a patient here!
Recent Posts
Archives
Categories