Latest from our blog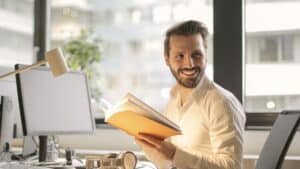 What Adults Should Know Before Wisdom Tooth Removal
Facing the prospect of wisdom tooth removal as an adult can be daunting. But fear not! This guide is here to help you navigate the process with confidence. If you're wondering what to expect before, during, and after the procedure, you're in the right place. Let's dive in and discover essential insights that will ease...
Read more...
Would you like to experience your radiant best smile?
From routine cleanings to advanced procedures, Merion Village Dental has everything you need to bring out your most remarkable smile. Chat online with a member of our team today to schedule a family dental appointment!
Schedule Online Now