4 Reasons to Visit the Dentist in the Winter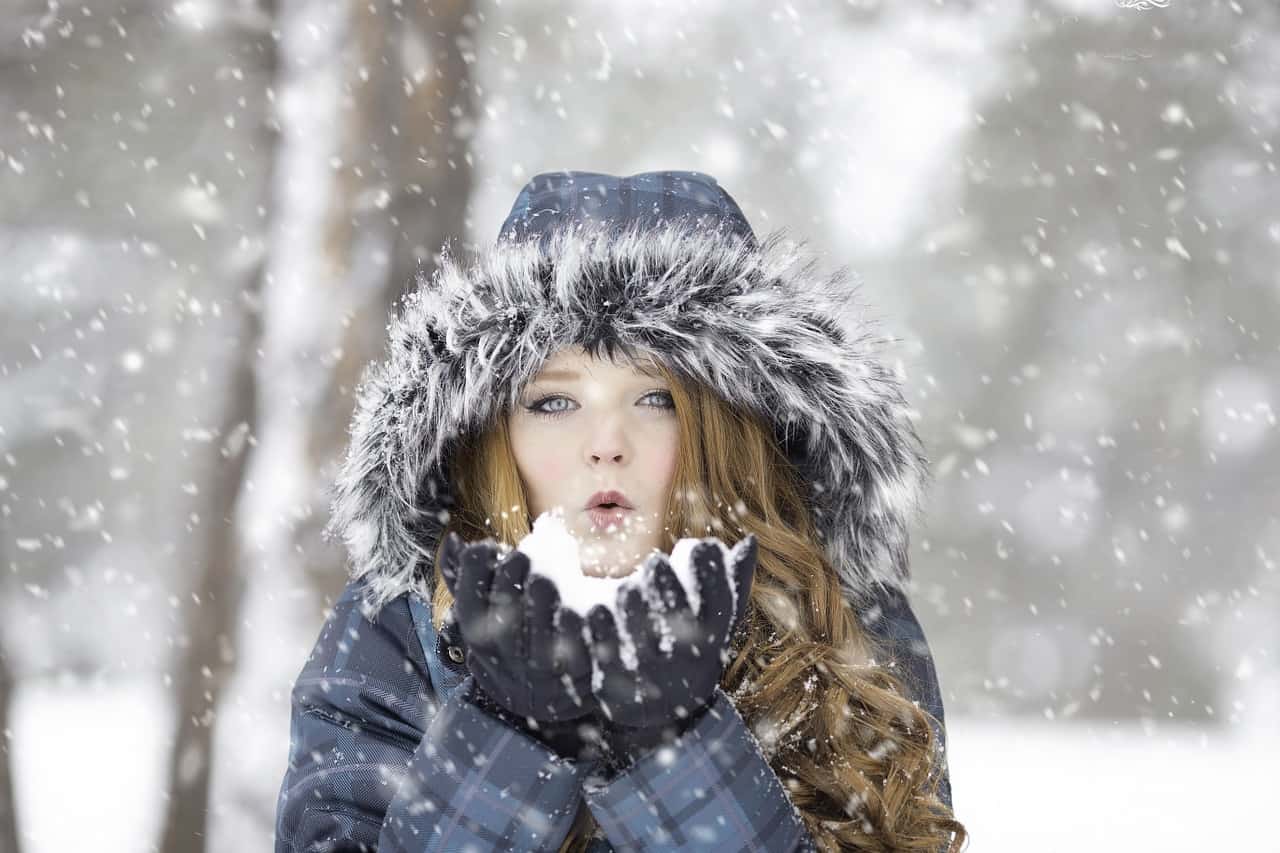 With the hustle and bustle of the holidays behind us, the remaining winter months are a great time to catch up on things you may have put off until the last minute. With that in mind, one of the first things you should do is schedule your dental appointment.
February can be a dreary month, but it surely is an ideal time to make your dental appointment. Here are a few reasons why you should schedule your regular cleaning in February.
1. Beat the Crowds
If you are frustrated with long waits or difficulty scheduling an appointment, February (and winter in general) is a good time to avoid the rush. Student and parents alike are usually scrambling in the summer and fall months to get ready for the new school year, so it can be difficult to find an available time slot for an appointment.
Additionally, spring break can be a perfect time for college kids to schedule their regular cleaning when they are home for a visit. While they are still hitting the book in February, there may be more availability in the dentist's chair.
2. Because Flu Season is Hard on Your Teeth
If you have not been lucky enough to avoid this year's flu bug, you may need to make an early trip to the dentist, especially if you have been battling the flu with over-the-counter cough drops and cough suppressant.
Many of these drugstore remedies contain large amounts of high fructose corn syrup and sucrose, which can do a number on your teeth. Others may contain citric acid, low pH levels paired with high acidity, or alcohol, all of which can attack your enamel.
Additionally, if you are taking medicine to help fall asleep – watch out! Those sugary substances have probably been working on your teeth all night long.
3. A Good Way to Fight the Winter Blues
Let's face it, February is a hard month. It can be bitterly cold, and there is less daylight, which can take its toll on many of us. Seasonal Affective Disorder affects nearly 20 percent of Americans, particularly those living in the north.
At the same time, the state of your oral health also plays into your mental state – studies from West Virginia University indicate a strong link between tooth loss and depression or anxiety.
Taking regular care of your teeth can prevent larger problems later in life. Being proactive about your oral health can be a boost to your mentality, as well.
4. Clear the Way for Spring
While it can be a struggle to pass the time in the winter months, that will change quicker than you think. With springtime fast approaching, your calendar will probably start filling up very soon.
Whether it is getting the garden ready, cleaning out the garage, or your kids' spring sports kicking into gear, the spring season means more activities and less free time. Best get that teeth cleaning in before it means canceling an outing!
If you have been putting off your regular cleaning, February is a great time to get it out of the way. Merion Village Dental is happy to fit you in. Schedule an appointment online or call us at 614-420-2665.
Recent Posts
Archives
Categories