Susan
Hygienist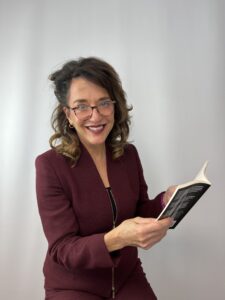 Favorite Quote:
"Do ordinary things with extraordinary love" Mother Teresa
Interests:
Spending ordinary time with my loved ones
Reading
Cooking
Volunterring
Susan graduated from West Virginia University, Bachelor of Science in Dental Hygiene. She moved to the Chicago area after graduation and then to the Columbus area when her eldest child was six months old. Susan is a life-long volunteer, holding many leadership positions in non-profit organizations and schools. She was appointed the Ohio Dental Board by then governor John Kasich and served two terms. Susan is an examiner with CDCA/WREB/CITA and travels all over the country examining and administering dental and dental hygiene clinical Board exams. She loves teaching and training, and is enjoying her position as Director of Continuing Education and Staff Development at Merion Village Dental.
Susan is the proud mother of four children and grandmother of four grandchildren.
Our Doctors

Our Hygienists

Our Dental Assistants

Our Business Team