Dr. Gregory Janikian
Owner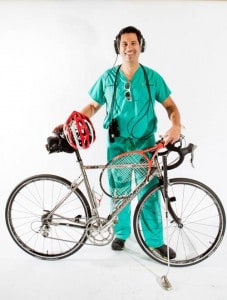 Favorite Quote:
"Success is a science; if you have the conditions, you get the result." - Oscar Wilde
Interests:
Biking
Music
Anything Adventurous!
Dr. Gregory Janikian is a senior practitioner at Merion Village Dental. Dr. Janikian graduated from the Case Western Reserve University School of Dentistry in 1991, and afterwards completed a residency in Advanced General and Emergency dentistry at OSU Hospital and College of Dentistry.
Dr. Janikian is a member of the Academy of GP Orthodontics, Academy of Computerized Dentistry of North America, and the American, Ohio and Columbus Dental Associations. Dr. J has completed over 2500 hours of continuing education. He continues to pursue the latest dental technology for the benefit of all of Merion Village Dental's patients.
Dr. Janikian and his wife, Kristen, have a daughter named Elyse, and she is the apple of their eyes!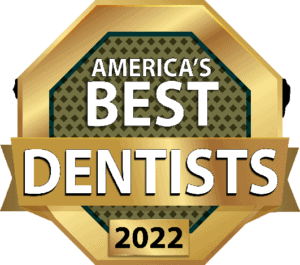 Our Doctors

Our Hygienists

Our Dental Assistants

Our Business Team