Do I Need a Dental Crown?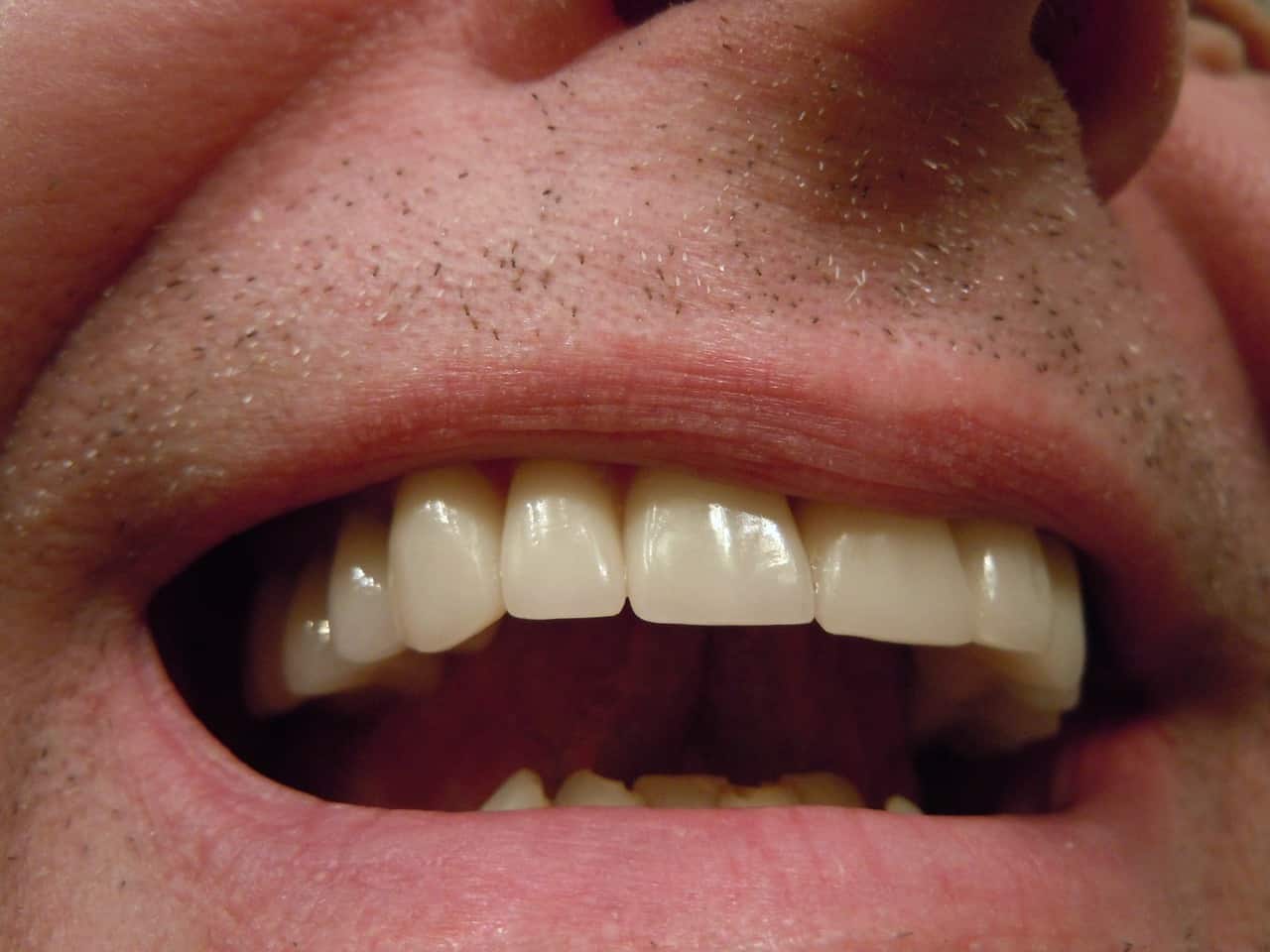 A dental crown might not be your first thought when it comes to a problem with your teeth. In fact, many patients either do not know what a crown is, or they are unsure about why they would even need a crown.
However, dental crowns actually serve several purposes when it comes to issues with your teeth. They can restore a broken tooth and fix any number of dental ailments. Here is what you need to know about the procedure, how to get dental crowns in Columbus, and when to get them.
How Crowns are Used
A dental crown, sometimes called a cap, is a permanent, tooth-shaped covering that a dentist places over a damaged or badly decayed tooth. Crowns are used in several ways:
To fix a tooth when the tooth can't be patched again with a filling
To protect damaged or worn teeth
To mask discolored or misshaped teeth
To keep an already-cracked tooth from coming apart
How Crowns are Made
Crowns can be made in a variety of ways, including:
Stainless steel
Other metals alloys, including gold, palladium, nickel or chromium
Porcelain fused to metal
All-porcelain or all ceramic
Merion Village Dental uses porcelain crowns. These crowns are individually created for each patient with his/her unique needs in mind (color, shape, and size). These permanent crowns can be made and placed in one visit.
Along with traditional crowns, we also offer CEREC dental onlays that are available in one visit (versus 2 for a crown), which are porcelain restorations that rebuild a tooth in a less invasive way.
Placing a Dental Crown
Depending on the condition of the tooth, a dentist might first perform a root canal (not all teeth that need crowns, need root canals). Then, the chewing surface and sides of the tooth are filed down to make room for the crown. Once the crown is crafted to fit that tooth, your dentist permanently cements it in place.
Signs You Need a Crown
Since crowns are a permanent change, your dentist's input is very important on whether or not it is time for a crown. However, you can stay alert for signs that should be brought to your dentist's attention right away.
Cavities or fractures that are half the length of the tooth or more
If the tooth has already had a root canal
If the tooth has been identified as having cracked tooth syndrome
Broken cusps
Overworn teeth, due to grinding, acid reflux, etc.
The Benefits of a Crown
Crowns provide several benefits over other procedures. Along with protecting a tooth from further decay, they are very durable as well. An average dental crown should last between five and 7 years if taken care of properly.
Crowns are also more comfortable than dentures, which sit on the gums and can shift in the mouth. Crowns are stain resistant, and the porcelain crowns we offer at Merion Village Dental are matched to the color of your other teeth, making them less noticeable.
Yes, crowns can be expensive, but they are often partially covered by insurance. Additionally, considering how long they last, they can end up saving significant dental costs in the long run.
Dental crowns are a permanent, reliable way to save or protect a tooth that otherwise might have to be removed. Another benefit of crowns is that they are discreet and can give you newfound confidence in your smile. To schedule an appointment and learn about your options, call us at 614-420-2665.
Recent Posts
Archives
Categories