Gum Inflammation Causes & Treatments
What You Need to Know About Some of the Most Common Gum Problems
Made of pink tissue that covers your jawbone, your gums are very important to your oral health. If you have ever experienced any sort of discomfort including swollen, irritated and/or inflamed gums, you know just how bothersome it can truly be. Here at Merion Village Dental, it is our top priority to keep you happy and healthy, so let's talk about why you might be experiencing gum inflammation and discomfort!
What Is The Cause & Who May Be More At Risk?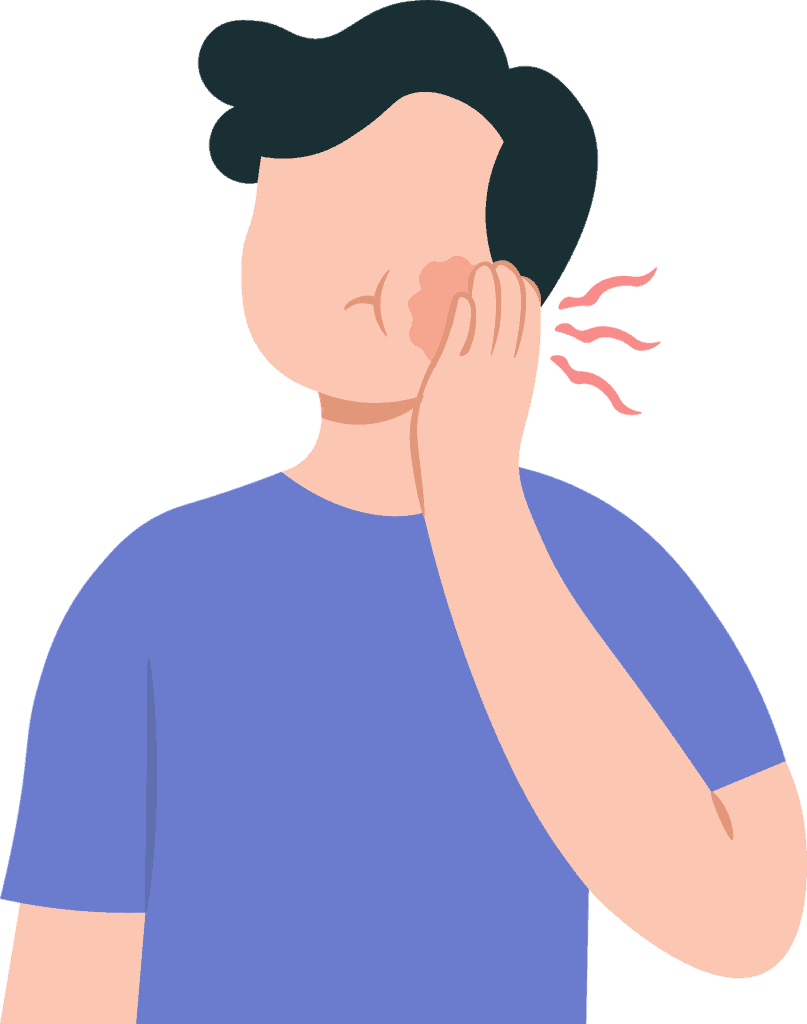 Causes of gum inflammation may include gingivitis or possibly periodontitis. When your gums become swollen or irritated, that is your body responding to a buildup of plaque and tartar in this mouth. This often happens due to ineffective or insufficient oral hygiene (brushing and flossing), which could also be accompanied by slight bleeding when you brush or floss your teeth.
Some might be more susceptible to experience swollen gums including those who smoke or chew tobacco, have poor oral hygiene habits, old age, dry mouth or poor nutrition. If you experience high blood pressure, heart disease or diabetes, it is even more important to pay attention to oral health as studies have shown they are often linked. Hormonal changes, including pregnancy, can also increase your risk of experiencing swollen gums.
Can Swollen Gums Be Treated?
If you're experiencing swollen gums, there is some good news: you're not alone. More than 50% of Americans experience gum disease and swollen gums. Luckily, with the proper dental care, there are ways to treat and get rid of your swollen gums. Don't forget to brush and floss daily, and perhaps try a cold compress to decrease swelling. Antibiotics may also help, but the best thing you can do is give your dentist a call.

Prioritize Health & Don't Put Off That Dental Cleaning!
Did you know that most people spend more time with their hairdresser than they do their hygienist, but their hygienist could actually save their life? Putting off your dental cleanings will only allow the buildup of plaque and tartar to worsen, so if you are experiencing swollen gums, it's time to schedule an appointment with your dental office for a cleaning, check-up and potentially treatment.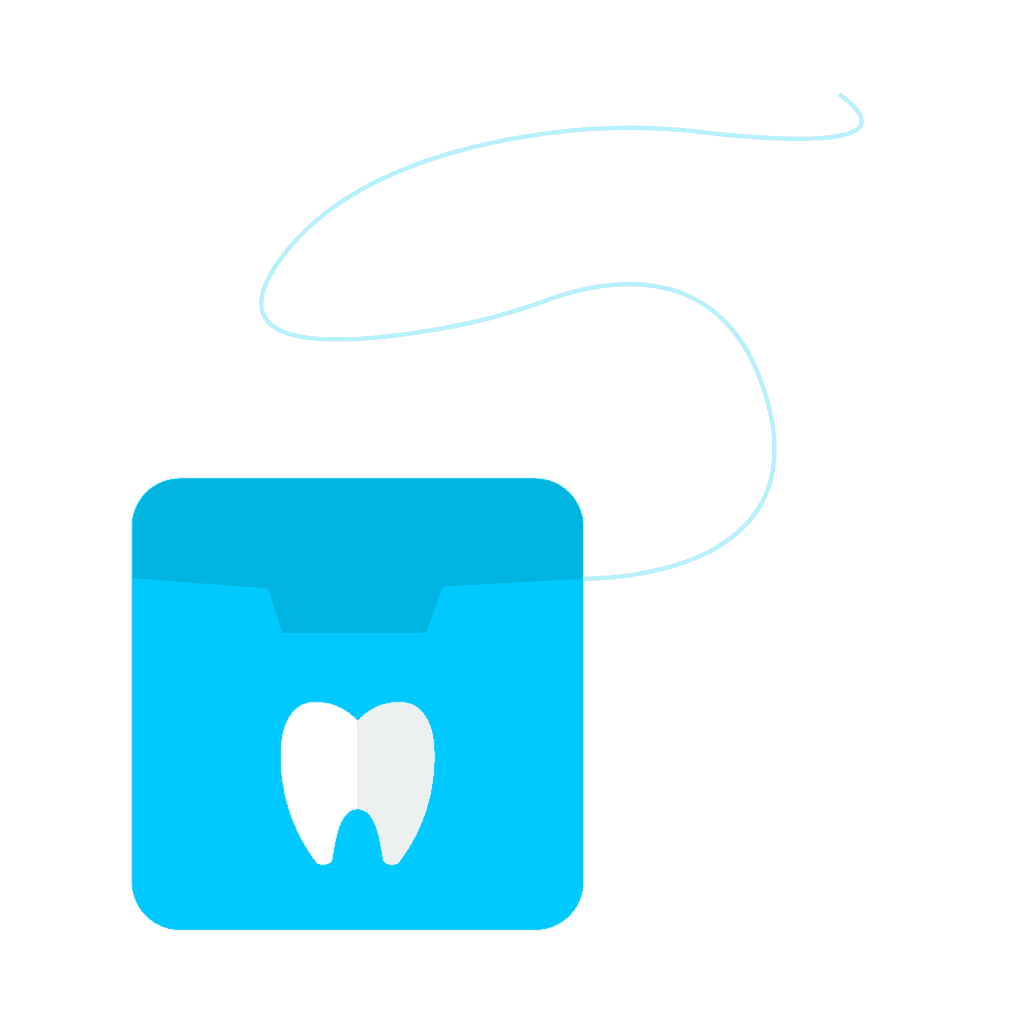 How to Avoid Gum Inflammation
At Merion Village Dental, we take care of the issues or discomforts you might be having, but we also want to give you the tools to learn about dental health! With a bit of effort, it is possible to avoid swollen gums. Here are some small things you can implement in your daily routine that will help keep your mouth and teeth healthy.
Brush your teeth every day, twice a day!
Floss your teeth every day
Regular dental visits – have you scheduled your bi annual appointment?
Practice good health in general
If you are in need of an appointment, chat with one of our friendly team members in Columbus, OH to schedule your appointment today! Call us at 614.443.4400 or contact us here.
Recent Posts
Archives
Categories