Rob
Director of Marketing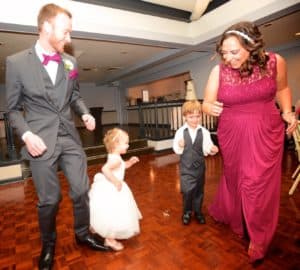 Favorite Quote:
"If your actions inspire others to dream more, learn more, do more and become more, you are a leader." - John Quincy Adams
Interests:
Going to local festivals with his wife and children
Playing soccer and rooting for Manchester City F.C.
Craft beer - especially stouts and IPAs
Rob has dedicated his life to living actively and inspiring others with his positive attitude. He truly believes in the value of professional dental care, and this drives him promote his favorite dental practice to everyone he meets.
Rob earned a Bachelor of Science in Sport Management from the University of Dayton, a school in which he is a proud alum. He and his wife, Sarah, enjoy spending time with their children, Flynn and Andie, and their dog, Milly.
Our Doctors

Our Hygienists

Our Dental Assistants

Our Business Team