Dr. Gregg G. Gehring
Associate Partner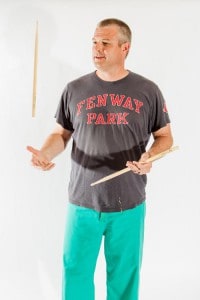 Favorite Quote:
"In matters of style, swim with the current; in matters of principle, stand like a rock." - Thomas Jefferson
Interests:
Dr. Gregg Gehring grew up in Toledo, Ohio and attended The Ohio State University for both undergraduate and dental school. He is a member of the American Dental Association, Ohio Dental Association and Columbus Dental Society.
Dr. Gehring's wife, Michelle, is an elementary school teacher in Hilliard. They have been married for 16 years and have three daughters, named Payton, Brogan, and Keagan.
Dr. Gehring enjoys running, participating in outdoor activities and playing drums for his church band. His favorite activity, of course, is chauffeuring the kids to all of their activities!
Our Doctors

Our Hygienists

Our Dental Assistants

Our Business Team