Is it safe to whiten my teeth while I'm pregnant?
To be on the safe-side, you may want to add sparkling white teeth to the list of things to do after giving birth. Although there is no overwhelming evidence to prove that teeth whitening is dangerous while you're pregnant, we don't have definitive proof that it's safe either.
You may not want to risk it.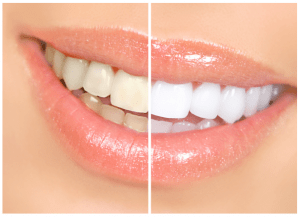 Recent Posts
Archives
Categories